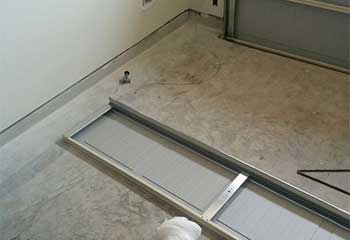 Panel Replacement
Customer Issue: This customer had a badly damaged garage door panel and didn't want to replace the whole door.
Our Solution: An inspection told our team that the damage was not bad enough to require an entire new door. Instead, the broken panel was unscrewed from the door and removed to be replaced with a new one of the proper size, color, and look to match.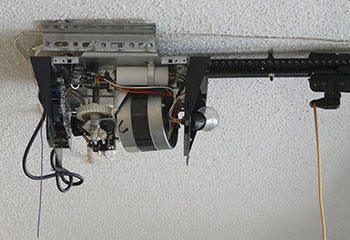 Garage Door Troubleshooting
Customer Issue: Garage door opener wouldn't respond.
Our Solution: Initially, the customer thought the problem was with his remote, but after discovering that the keypad wasn't working as well, he decided to call. We checked the power source and the external wiring, but found no causes for concern. While inspecting the opener's interior, however, we discovered a few fried wires. We replaced them all, and the motor unit returned to operation.
Roller Replacement
Customer Issue: Worn rollers.
Our Solution: The tracks exhibited no significant signs of damage, but the nylon rollers were looking fairly worn and kept making noise even after we lubricated them. The customer insisted we replace them even though the door could still move, albeit not too smoothly. After fitting new steel rollers onto the door, we lubricated them and operated the system a few times to ensure the panels' movement was silent once again.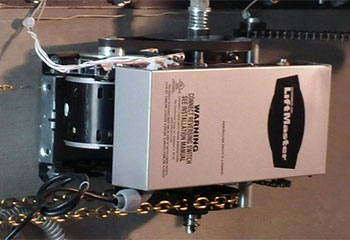 Opener Repair
Customer Issue: Opener not working.
Our Solution: The first thing we checked was the chain drive system, and indeed, we found serious wear and rust on its links. We fitted a new chain in its place, and adjusted it to make sure it was taut enough to pull the door panels with relative smoothness and ease.
Jamie Dubstone
- Deer Park